A Giant Street Party
SAT. 1st JUNE – SUN. 2nd JUNE
ON BROAD STREET, 10AM – 6PM
Eat your way around the world at Eat Reading. Choose from over 30 different cuisines on Broad Street. Take a seat at the giant dining table, enjoy the music and join the street party!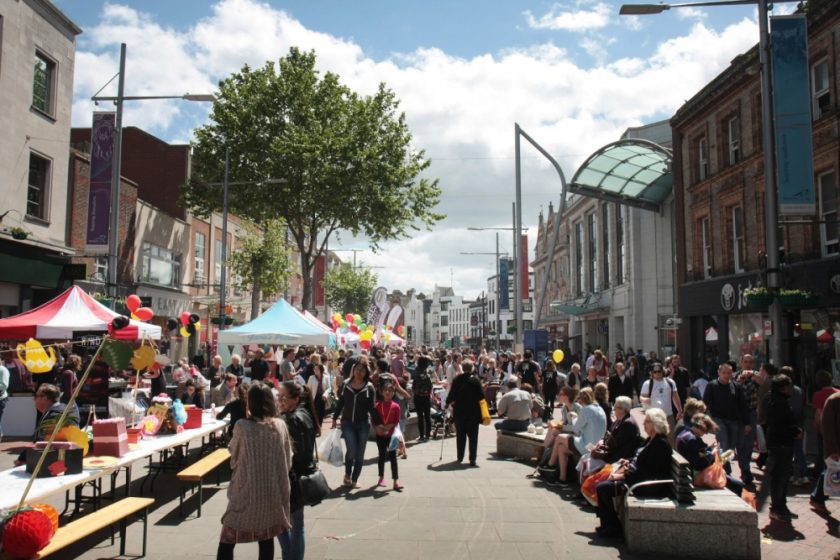 Indian street food, French, Portuguese, Caribbean, Japanese, Chinese, Thai, German, Mediterranean, Spanish, Vegan, Mexican, Churros and Sweets and much much more…

If you are interested in finding out more about how to become a trader at this event, please download our 2019 application form below and email the completed form to marieshanley1@aol.com.

EAT READING TRADER APPLICATION FORM 2019

Spaces are filling fast so make sure that you get your application form in to us ASAP!